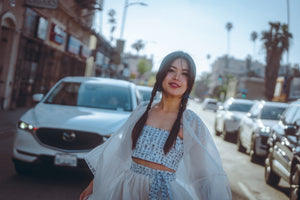 Our modern hanboks are a contemporary reinterpretation of the traditional Korean hanbok, which offers several benefits that make it suitable for everyday wear. Here's how it can benefit your everyday life!
---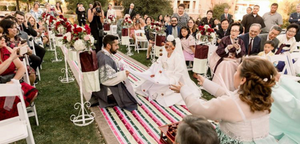 LEEHWA WEDDING has four different 
Paebaek 
packages that their clients can choose from: Basic, Choice, Premium, and Luxury.
---
• Hanbok Trends • Korean Baby • Korean Tradition • Korean Wedding • LEEHWA Services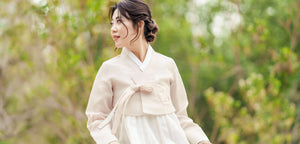 Discuss the common concerns of hanbok from damage, use, and retiring your hanbok.
---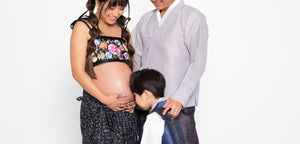 Brides are beginning to incorporate Korean elements early on into their babies' lives (and even before they are born): Maternity shoots
---
• Hanbok Trends • Korean Accessories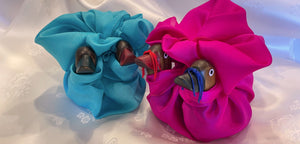 Let's reimagine Valentine's Day this year, but add a traditional Korean twist!