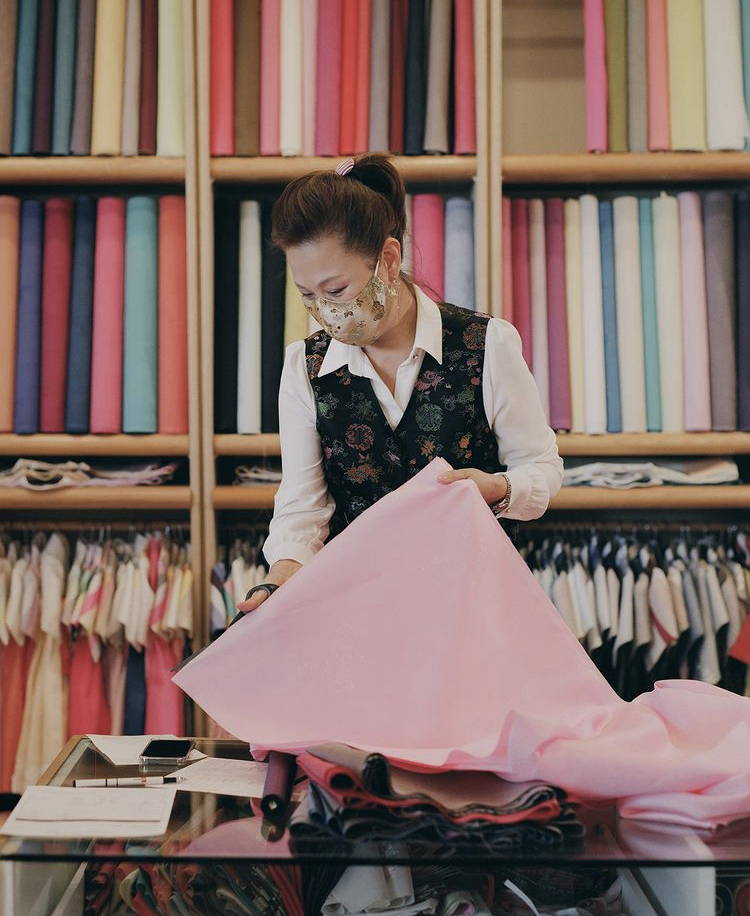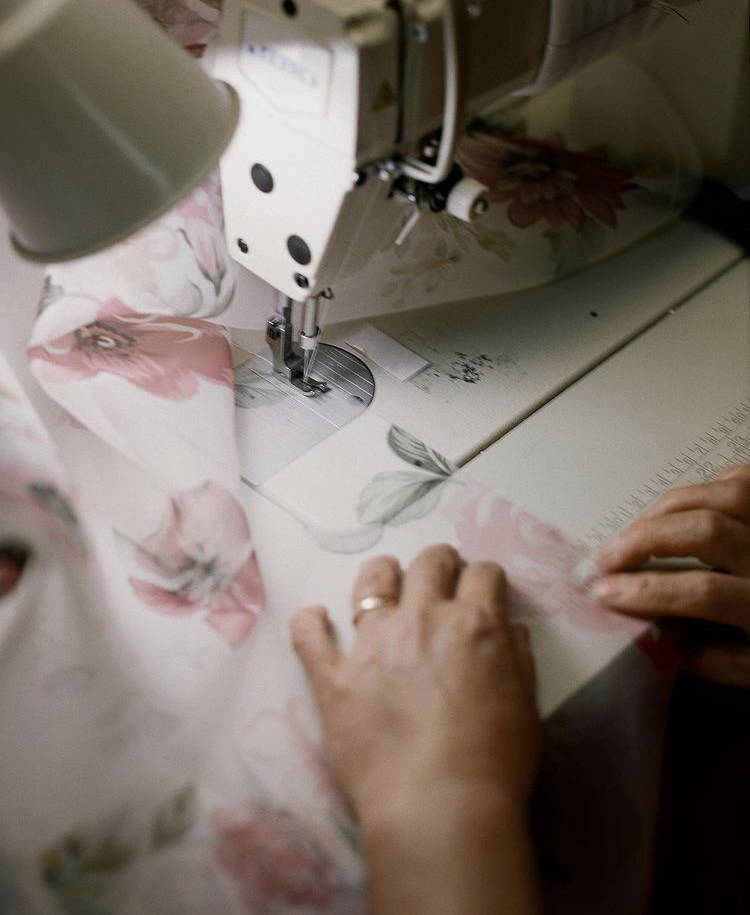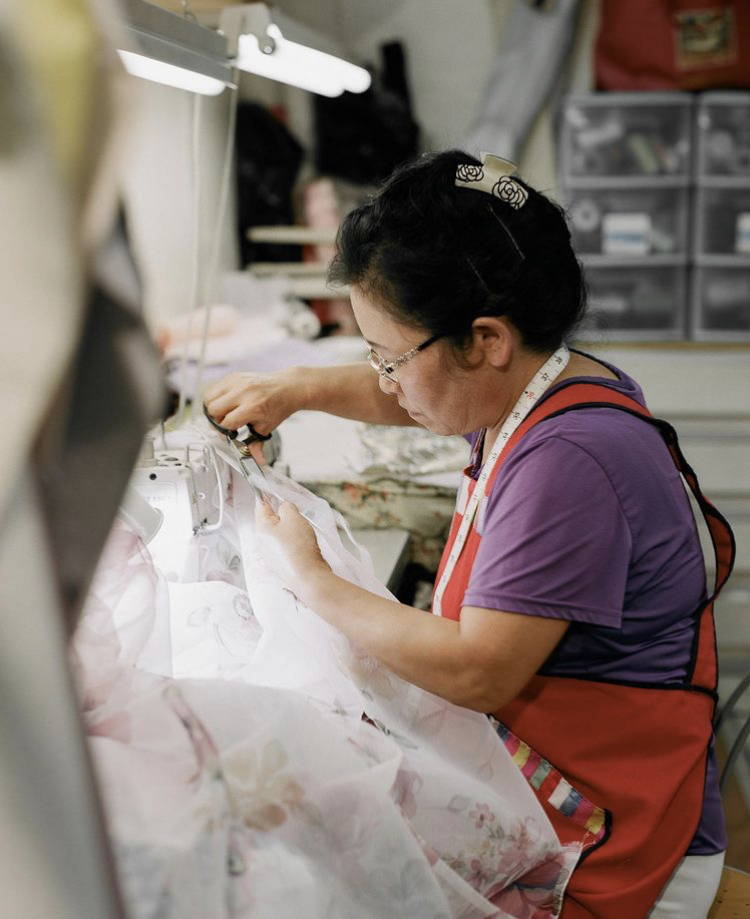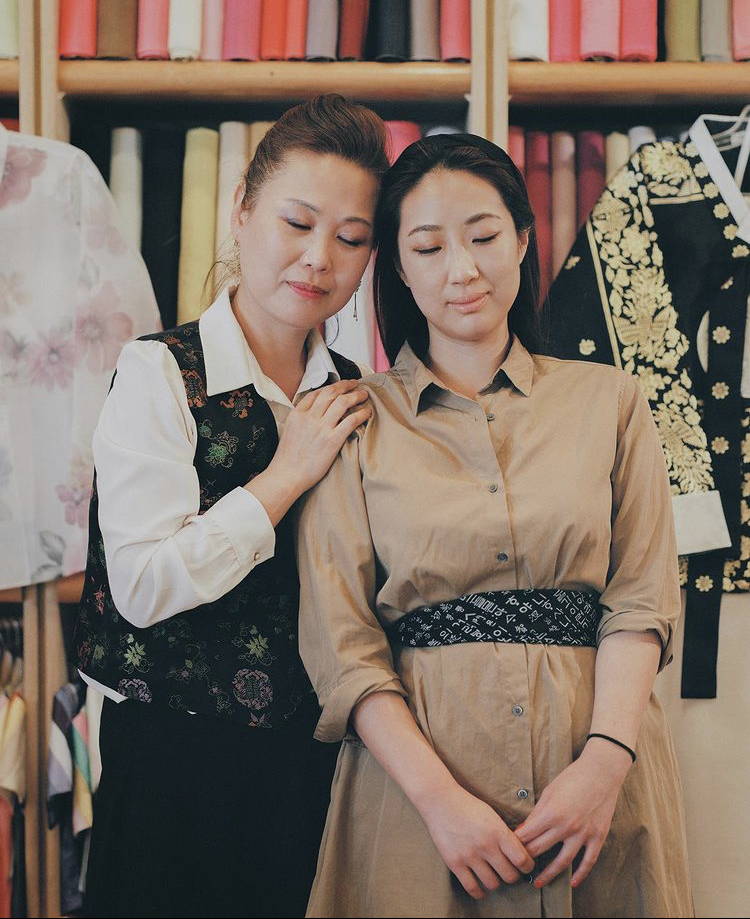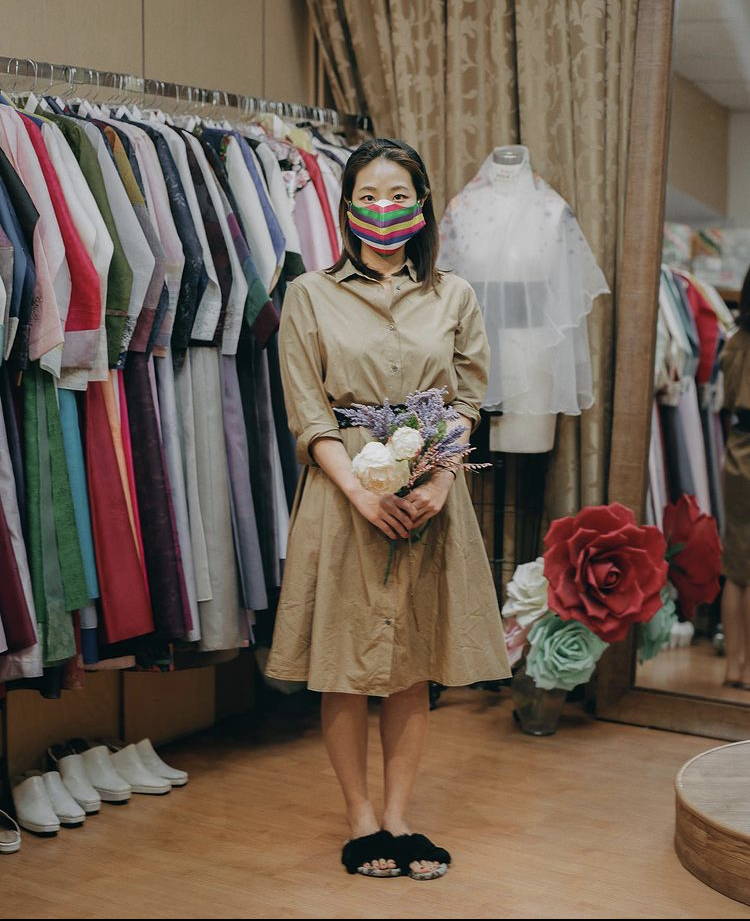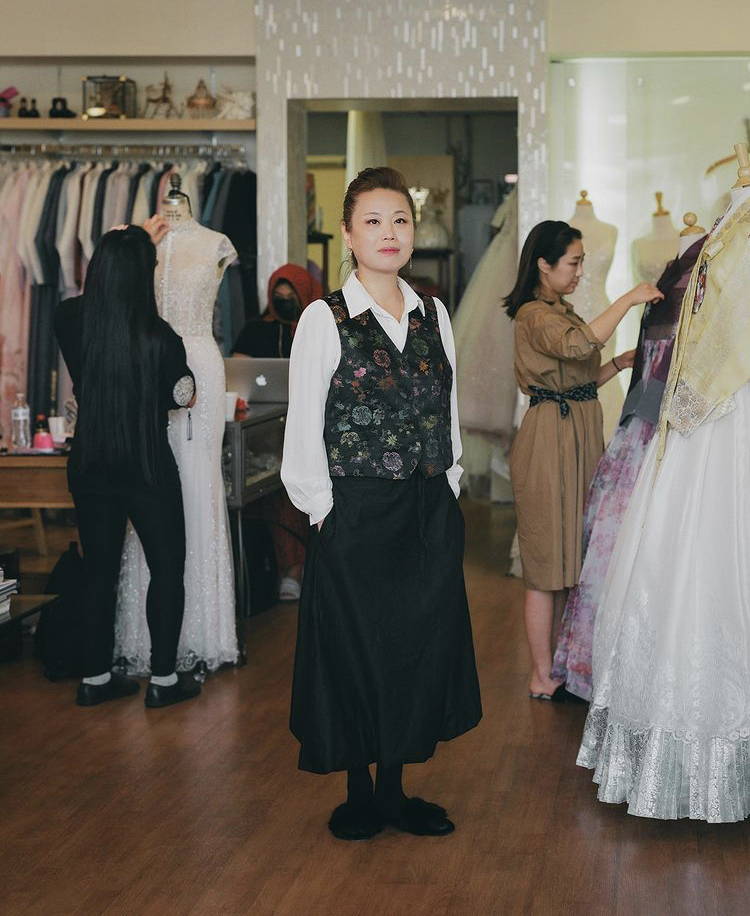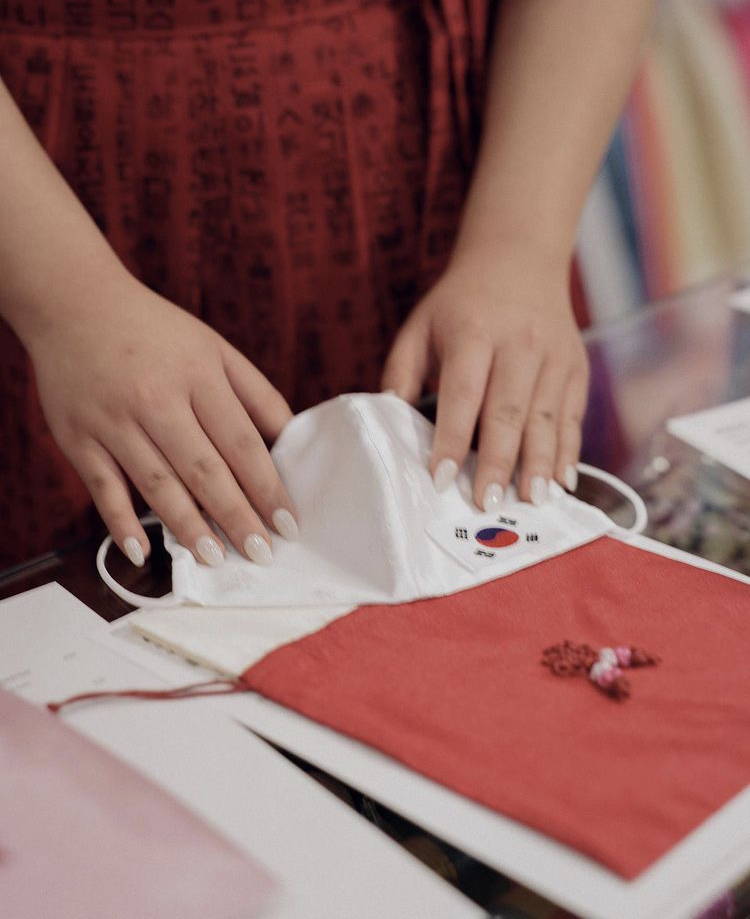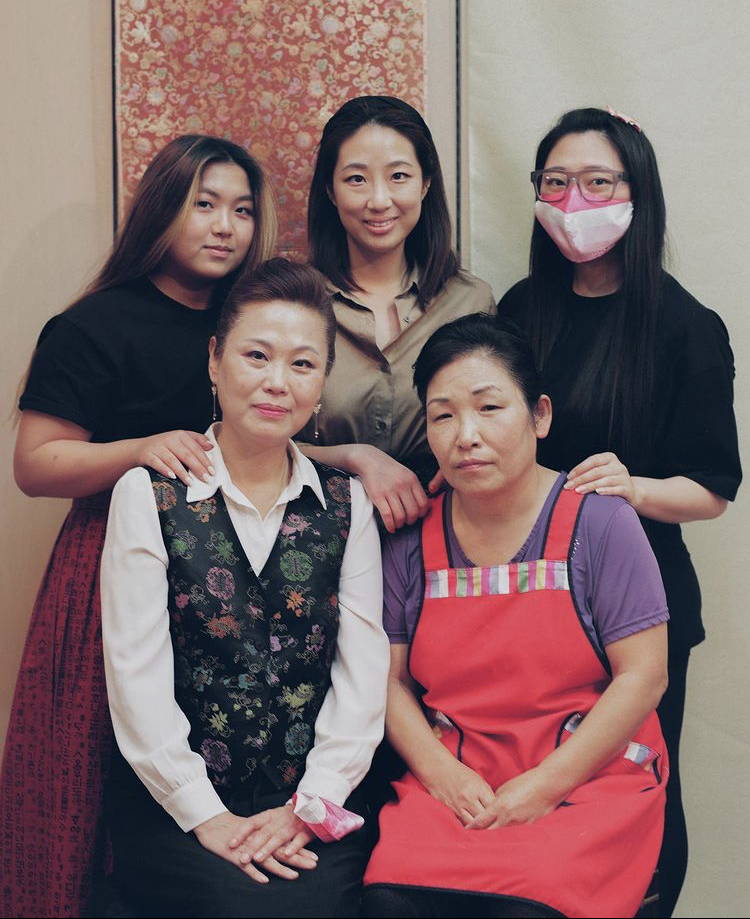 We've been helping our community celebrate milestones in their lives for decades with our curated bridal selection and handmade hanbok pieces. Wedding dress and hanbok shopping can both be daunting, and we pride ourselves on making your experience with us accessible no matter what language you speak.
Our store in Los Angeles is deeply embedded in the historic Koreatown community today.

We continue to remain committed to using our position within the community to uplifting, empowering, and supporting all those seeking to connect to their culture. We believe the act of choosing hanbok for major life events and moments of celebration has the power to connect us not only to our culture, but each other as a community.
When you choose House of Leehwa, you choose original design, handmade artisanship, and our family's generations of commitment to timeless design and only the highest quality. You become a part of our designer Laura Park's dream to make hanbok accessible.
We are a small, family-run business, committed to living wages for our employees. From hand selecting fabric to handmaking garments to designing each promotion, every single part of the labor process is led by a member of our team you'll meet in our store. When you support House of Leehwa, you directly support our family and community, not a large, faceless brand or company outsourcing designs, manufacturing, sewing, or any kind of labor.

However, sales can fluctuate, and retaining independent ethics as a small business can sometimes leave our business at risk. The COVID-19 pandemic has seen many of our neighboring Korean-owned and family-run small businesses shut down, and we always remain thankful for the support of our community that has allowed us to weather this time of hardship together.
You can always leave us a tip or donation at our PayPal - sales@leehwawedding.com
Thank you always for supporting the dreams and survival of our family and community!