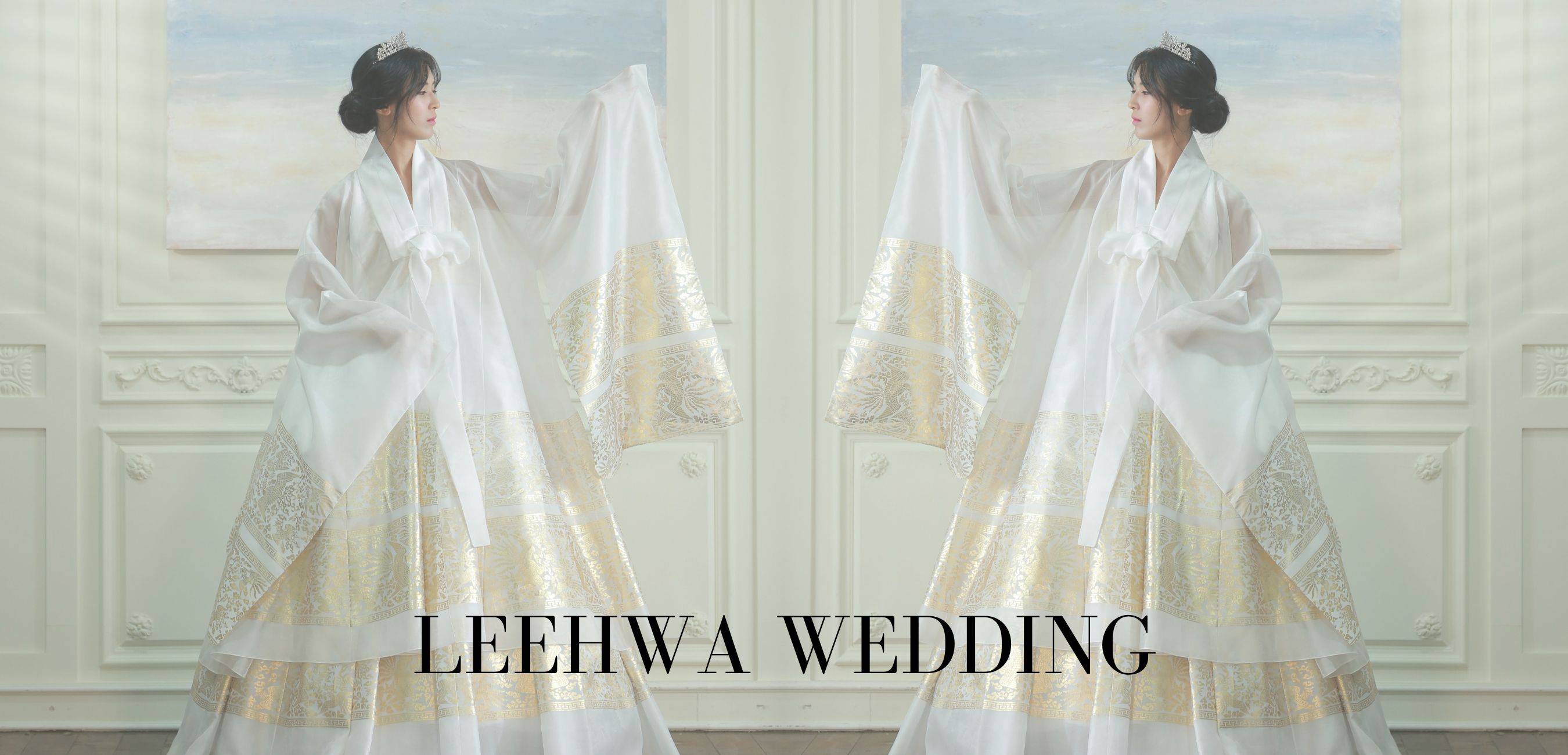 YOUR ONE STOP WEDDING SHOP
From gorgeously curated wedding dresses to unique modern and traditional hanboks, LEEHWA provides everything you need for your special day! We follow the highest standards in the wedding dress industry, ensuring the quality of each dress, and committing ourselves to helping Korean Americans celebrate their heritage through our clothing.

unique, high quality dresses

LEEHWA provides perfectly curated wedding & engagement photo packages that provide gorgeous photos you'll cherish for a lifetime (not to mention save your time and money doing it).
@leehwawedding & @houseofleehwa
on Instagram & TikTok