The Korean Traditional Tea Ceremony - "Paebaek Ceremony"
The Paebaek Wedding is a Korean traditional ceremony where the groom's family formally accepts the bride into their home. The wedding ceremony was originally performed as a way for the bride to pay her respects to the groom's family. It is often performed on the same day as the traditional Western wedding ceremony. Here at LEEHWA, we offer all-inclusive packages that allow the bride and groom to experience this once in a lifetime opportunity with family and friends.
**Please call in ahead of time to book your Paebaek wedding, as it is based on a limited number of available reservations**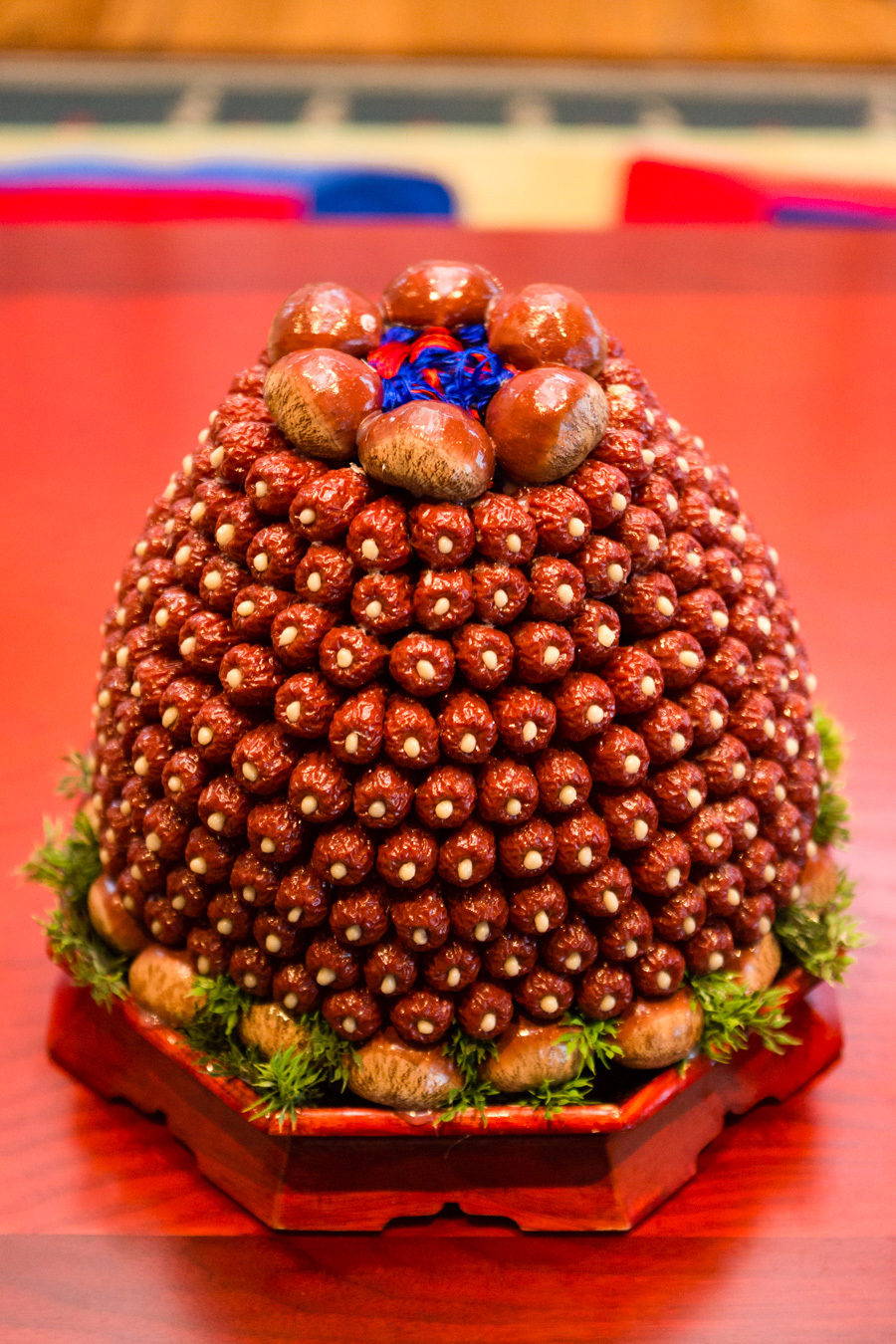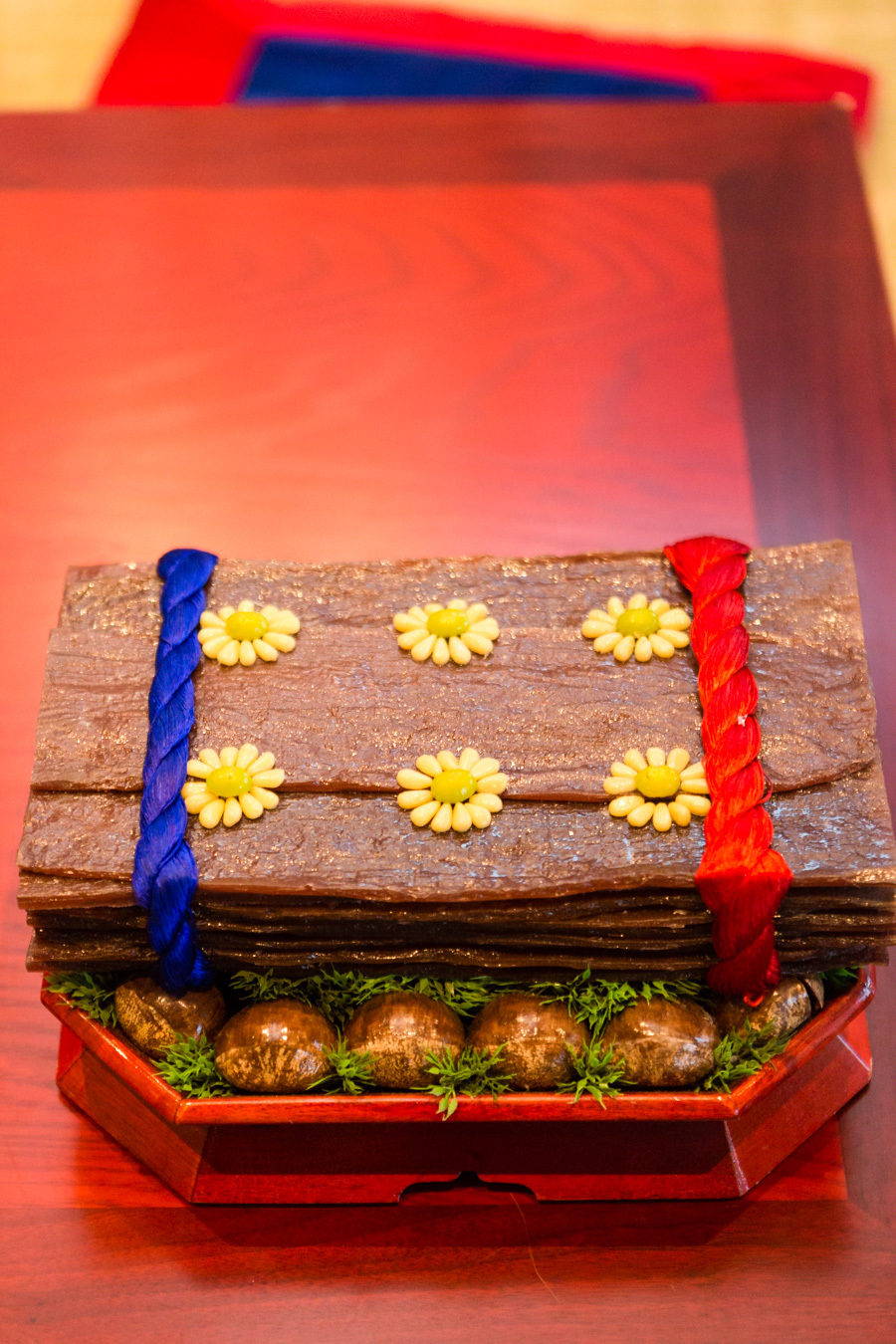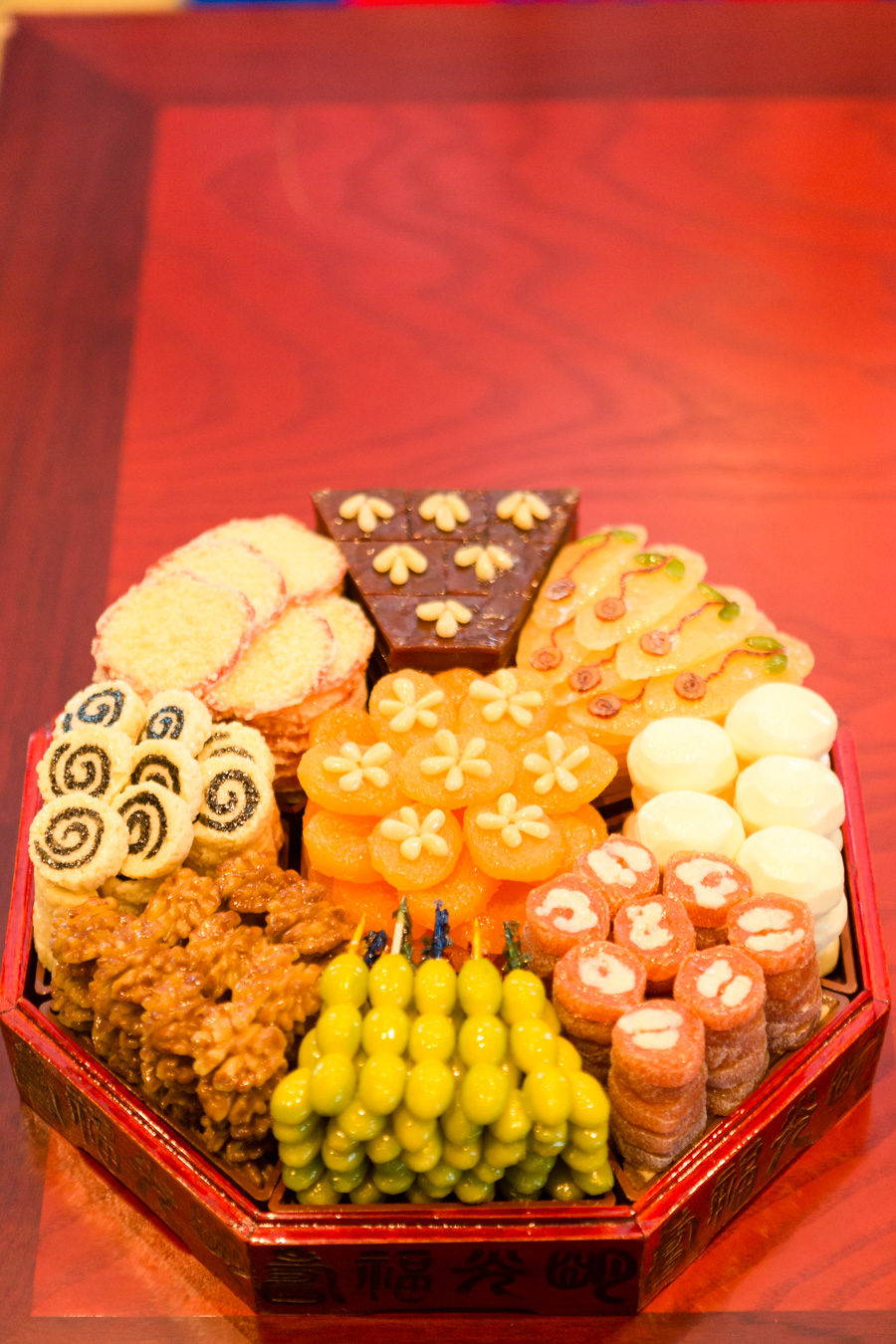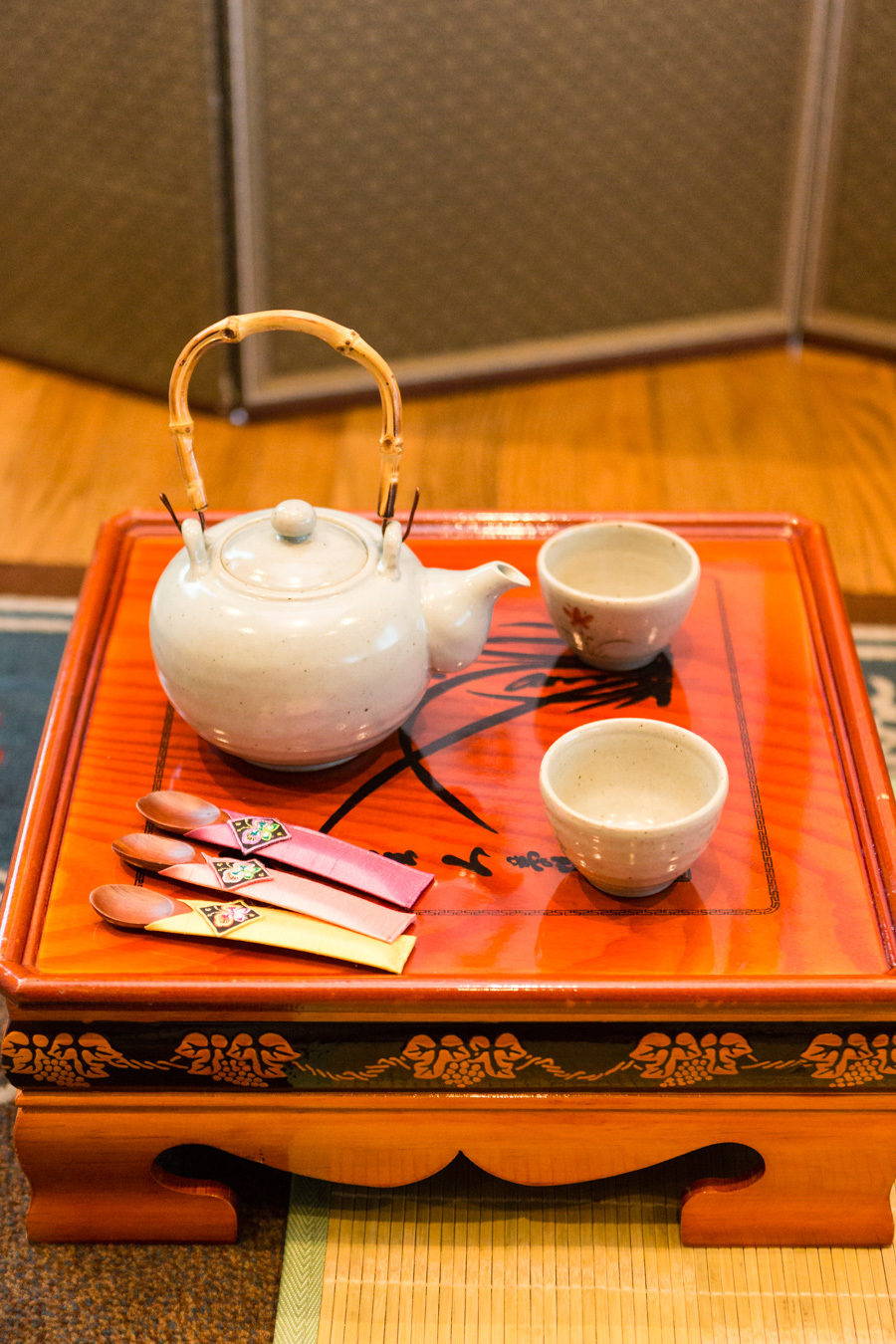 The TOTAL PAEBAEK SET-UP:
3 DIFFERENT FAKE FOOD TOWERS (음식 )

Decorative Background Panel (병풍)
Rolled up Bamboo Floor (돗자리)
2 Silk Cushions (방석 2개)
Teapot with 2 teacups (주전자 1 개 / 잔 2 개)
Big & Small wooden tables (큰상 1개 / 작은상 1 개)
Complete Paebaek outfits with accessories (폐백복 11pieces)
--
$750 INCLUDES:
tHE TOTAL PAEBAEK SETUP + FULL DELIVERY + COORDINATOR TO ASSIST THE CEREMONY
(*depending on location, extra travel fee may apply*)
$300 INCLUDES:
THE TOTAL PAEBAEK SETUP ONLY
(*LOCAL PICKUP UP FROM OUR LA STORE*)
Extras To Note:
Hanboks are customarily worn underneath the Paebaek Robes! We offer a discount for bride and groom hanbok rentals if booked together with the Total Paebaek Package:
$150/Person
(Normal rental rate is $200/person. Must book 2 rentals to receive discount)
--
Extra Delivery charge may occur if venue is outside of 30 mile radius.
Please email us to inquire on extra mileage pricing.
Have you wanted to honor your heritage (or your fiancé's) by incorporating the Traditional Korean "Paebaek" Tea Ceremony on your wedding day, but simply did not have the time to fit it in? We've heard, and now answered with our new all-inclusive Paebaek Photo Package!
Finally you can now take picture-perfect memories within 2 hours! Contact us today to learn more about this new and exciting offer with @wedTheory!