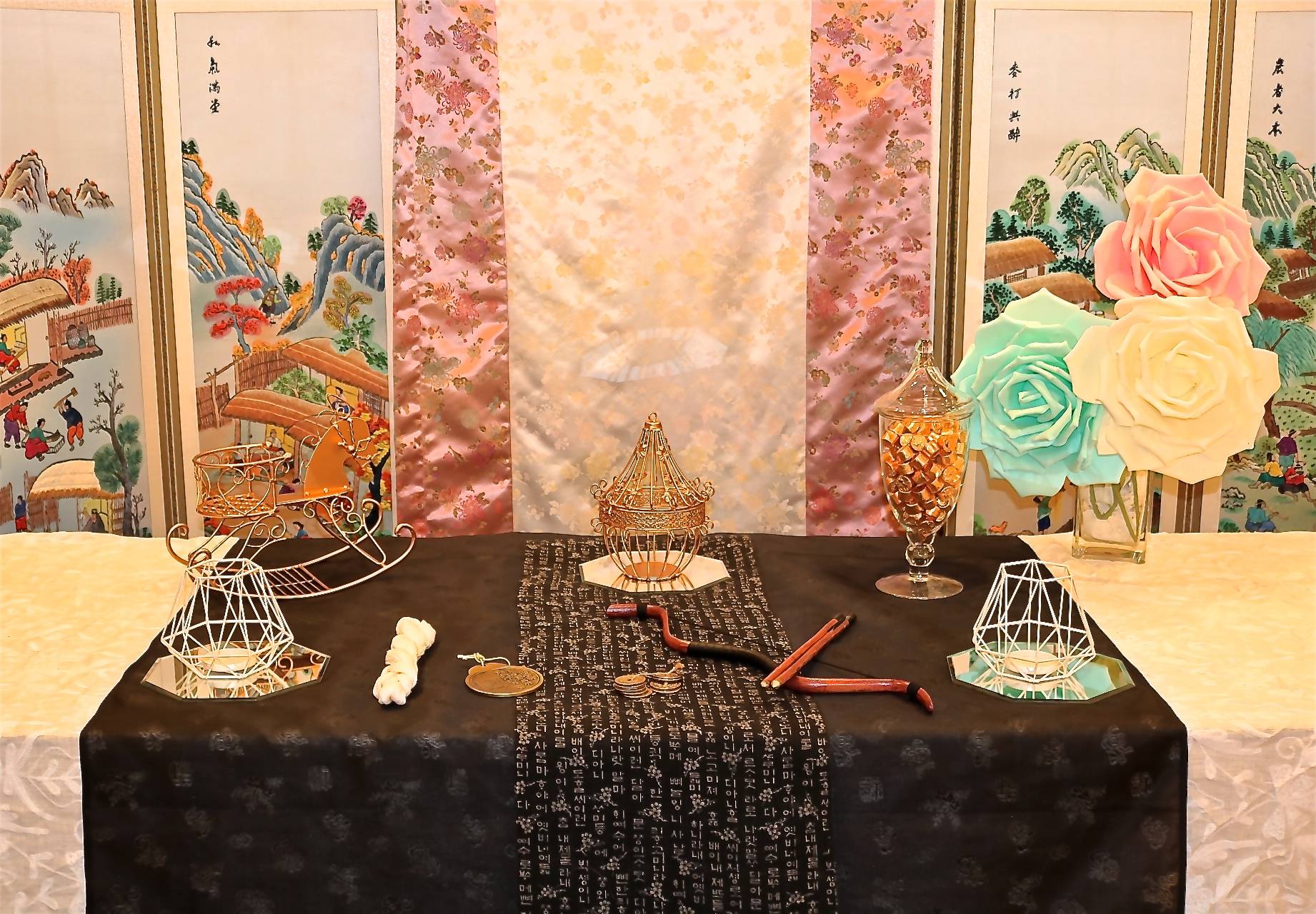 100 Day (백일) & 1st Birthday (돌잔치)
The first two events that Korean babies celebrate is the 100 Day (also called baekil) and the 1st Birthday (also called dol). These two events are still celebrated today, but they were both huge milestones in the past.
Many babies died before 100 days after being born due to harsh living conditions. The same can be said for the first birthday.
100 Day and 1st Birthday were large celebrations, and that tradition has continued today. Some families spend as much as a wedding for the 100 Day and 1st Birthday in the modern setting.
Leehwa has observed trends of 100 Day celebrations becoming more popular than celebrating a dol-style first birthday. One of the 100 Day tradition is to share baekseolgi (white Korean rice cake) with a hundred people, and this tradition is still continued today.
Leehwa offers 100 Day hanbok, Boy and Girl dolbok, two Dol Ceremony Packages.