• Hanbok Trends • Korean Baby • Korean Tradition • Korean Wedding • LEEHWA Services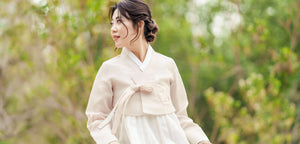 Discuss the common concerns of hanbok from damage, use, and retiring your hanbok.
---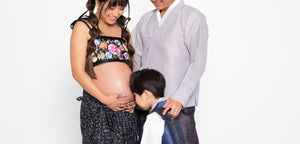 Brides are beginning to incorporate Korean elements early on into their babies' lives (and even before they are born): Maternity shoots
---
• Hanbok Trends • Korean Accessories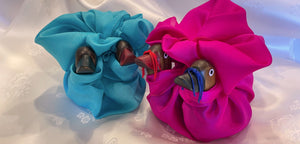 Let's reimagine Valentine's Day this year, but add a traditional Korean twist!
---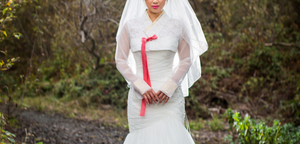 Hanbok can be worn by everyone regardless of being Korean or not. See how LEEHWA is changing the bridal hanbok industry.
---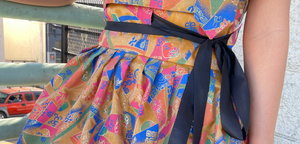 Why do we love the Festival Fabric?